Back to top
News and Announcements
IMPORTANT: FSA Dates & Information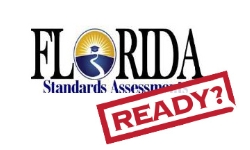 Please note the attached documents:

Separate documents for:

3rd Grade ELA

4-6th Grade Writing

3-6th Grade Math

4-6th Grade ELA

5th Grade Science

Message from the principal regarding the "Momo Challenge"
Please take a moment to read this VERY important message.

FSA Testing Dates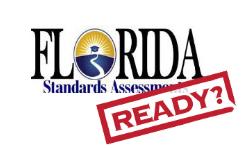 Attached are the calendars for FSA testing. Please note that any student receiving accommodations are not necessarily inclusive of these schedules.

If you have ANY questions, please contact your child's teacher!
You may also use the link below to find LOTS of useful information regarding testing!

Principal's Spring Break Message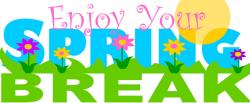 Refer - A - Friend Program!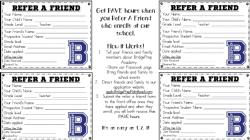 Good afternoon,
As you know, a lot of our new enrollment comes from Word of Mouth, parents who tell their friends and family members about BridgePrep and get them to join our BridgePrep family.
Check out our refer a friend program, where you can earn 5 PAVE hours just by having a friend or family apply to attend BPA next year!

Schedule A Tour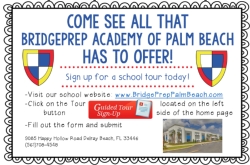 Sign up for a school tour today and see all that BridgePrep Academy of Palm Beach has to offer!
#BridgePrepAcademyofPalmBeach #BPAofPalmBeach #BridgePrepBulldogs

March Activities Calendar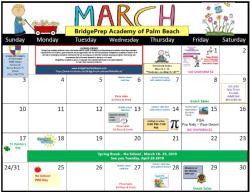 Attached you will find an image AND a PDF version of our March Activities Calendar!

New Texting App for School-Wide Texting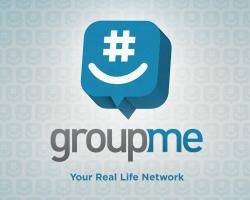 Click the link below to download the #GroupMe app and join the BridgePrep Text Chat room. From there, you will also be able to join your grade level's group.

Once you download the app, go in the settings and disable SMS delivery in order to reduce the persistent text alerts, that way it will only go through the app! Enjoy!

The Error with Submitting the Health Form is Corrected!
Please use this link, IF YOU HAVE NOT ALREADY DONE SO! to fill out ONLY PAGE 1 of the form!

Seeking Part-Time After-Care Counselor
Click the link below for more information!