Back to top
News and Announcements
January Activities Calendar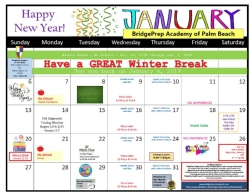 Attached is the January 2019 Activities Calendar!

Happy New Years!

Sign up to join our Gala Planning Committee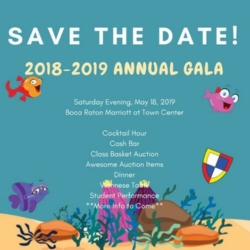 We're using SignUp.com (the leading online SignUp and reminder tool) to organize our upcoming SignUps.

Here's how it works in 3 easy steps:

1) Click this link to see our SignUp on SignUp.com: http://signup.com/go/FGijVDj
2) Review the options listed and choose the spot(s) you like.
3) Sign up! It's Easy - you will NOT need to register an account or keep a password on SignUp.com.

Note: SignUp.com does not share your email address with anyone. If you prefer not to use your email address, please contact me and I can sign you up manually.

After Care/Before Care payments now due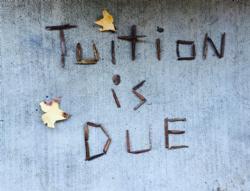 Good morning families.

January After/Before Care payments are due at this time.

Our office hours are today and tomorrow until 4:00 PM and also next Wed, Thurs, and Fri from 8-4 as well. Or, you can pay online using this link:

http://www.bridgepreppalmbeach.com/apps/s/?s=2770

2018-2019 Yearbook Pre-Sale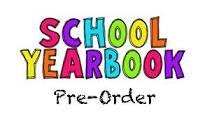 Pre-Order your 2018-2019 Yearbook now through February 1, 2019 for just $20.00
After February 1, 2019, price goes up to $30.00.
Limited quantities available. First come, first served.

Sign Up For A School Tour Today!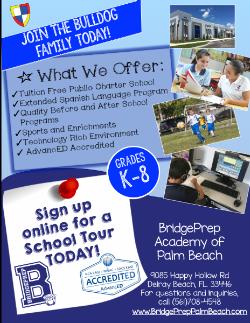 Interested in learning more about our school?
Come out to a school tour and see all that BridgePrep has to offer!

6th & 7th Grade Dismissal Procedures change effective 1/8/2019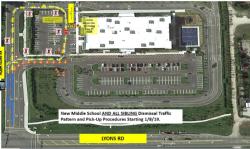 Attached, please find the map and procedures for the upcoming dismissal change for our Middle school and students with siblings.

K & 1st Dismissal Procedure Changes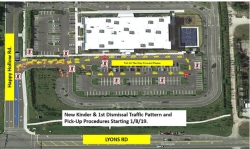 Kinder and 1st will no longer go to the carline. At 2:30, 5 days a week, Kinder & 1st graders who are NOT in after-care, who are NOT in sibling care, will be dismissed through the front office.

Changes to Dismissal Procedures starting 1/8/2019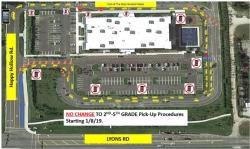 There will be changes to the procedures, and locations for pick-up starting on 1/8/19.

2019-2020 Open Enrollment Has Begun!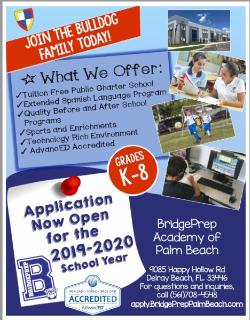 The new student application for the 2019-2020 school year is NOW LIVE!

Open Enrollment for the 2019-2020 School Year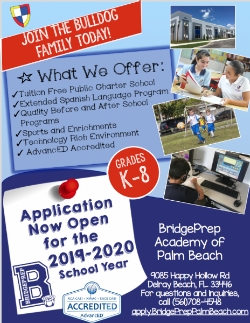 The new student application for the 2019-2020 school year is NOW LIVE!
Become a part of the BridgePrep Bulldog family. Apply Today!