Back to top
News and Announcements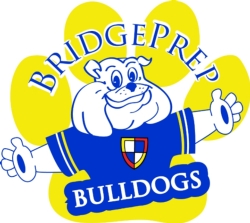 Now Seeking Interest for BIA Officers to start ASAP!

It is time for the BIA Nominating Committee to recruit Candidates to hold BIA Officer positions to start Immediately!

The goal of the nominating committee is to enlist the talents of as many BridgePrep parents, friends and family as possible. The nominating committee's responsibility is to consider all persons interested in a particular BIA position.

Please review the attached information and indicate any positions that you may be interested in fulfilling. You may also wish to recommend someone you think would be an ideal recruit for a particular office.
Please be advised that the nominating committee must submit the BIA officer nominations to the Administration no later than Wednesday February 6, 2019.

BIA officer elections will take place at the Feb BIA meeting on February 21, 2019 at 6:00 PM.

Use the link below to nominate someone, or yourself for any of the available positions. All positions and descriptions are view-able once you click the link!
https://www.bridgepreppalmbeach.com/apps/form...